Bringing the pioneers in natural health directly to you
Hover over the speakers to find out more. We'll be adding speakers to the lineup each week so check back for updates!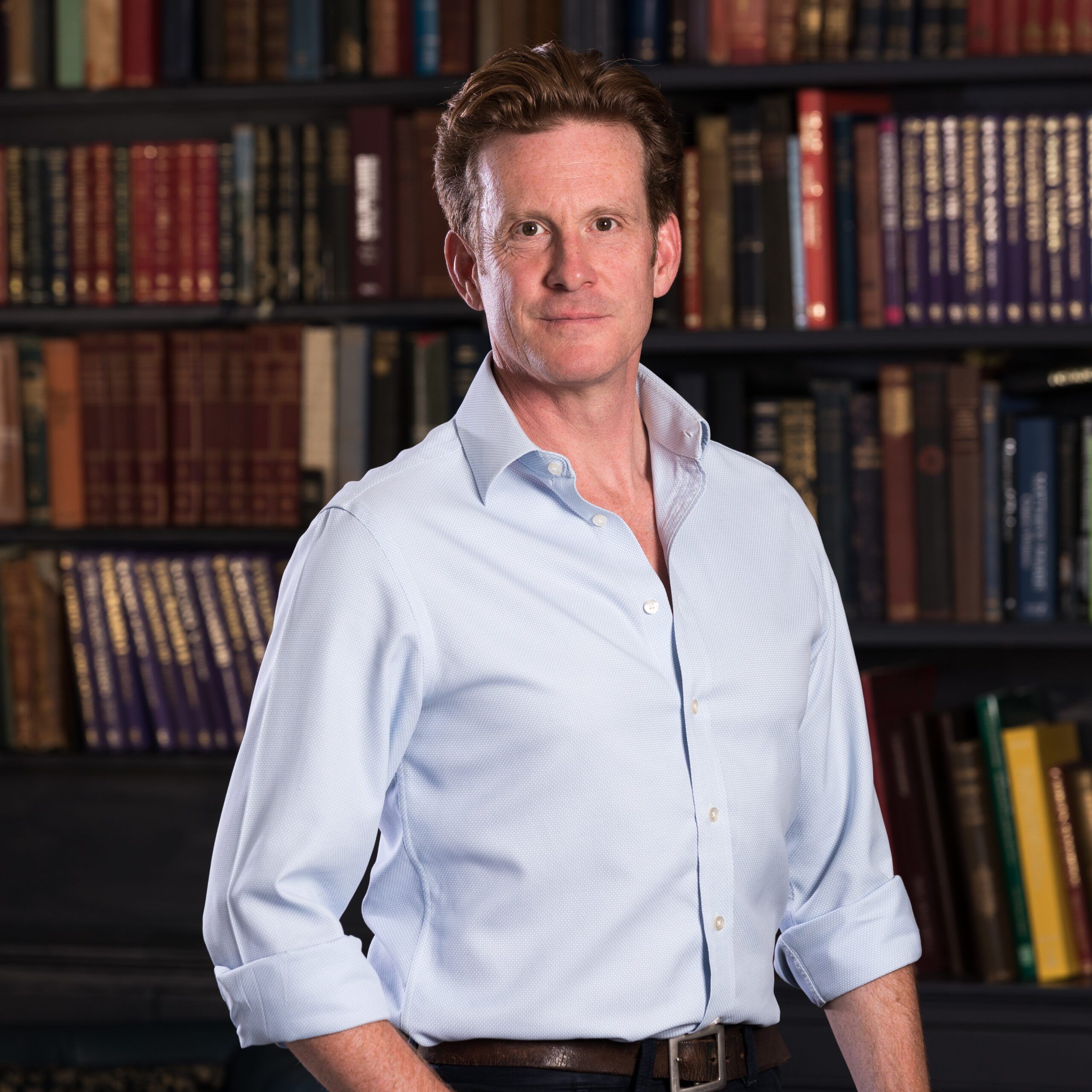 DR. NICK THOMPSON
Vet Nick Thompson has been fighting for responsible, species-appropriate raw food feeding for pets for over 25 years. His tireless drive for healthy pets from birth to graceful old age brought him to raw feeding in the mid-1990s. In 1999, Nick established his specialist practice, Holisticvet (www.holisticvet.co.uk) offering homeopathy, natural nutrition and herbal medicine and a lot of good old-fashioned common sense for dogs and horses.
CHOOSING RAW FOOD FOR YOUR PET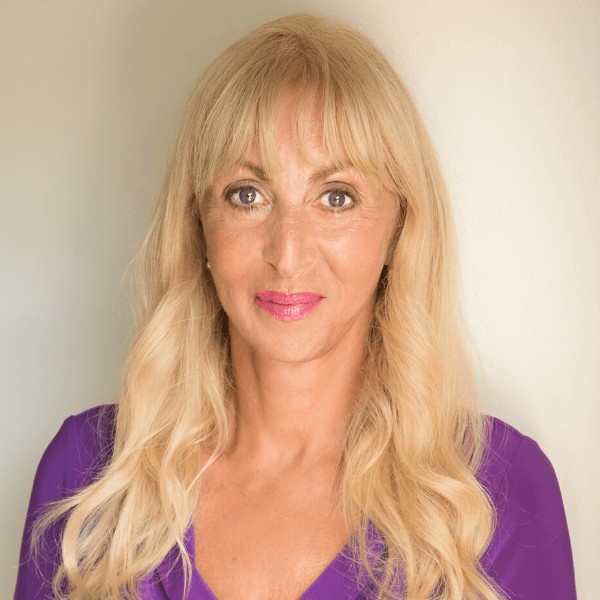 MARYON STEWART
Maryon Stewart is the author of Manage Your Menopause Naturally and 27 other books. A world-renowned healthcare expert, who is often referred to as the Pioneer of the Natural Menopause Movement. She has helped tens of thousands of women around the world overcome PMS and menopause symptoms without using drugs or hormones. www.maryonstewart.com
NATURAL MENOPAUSE: MIDLIFE REFUEL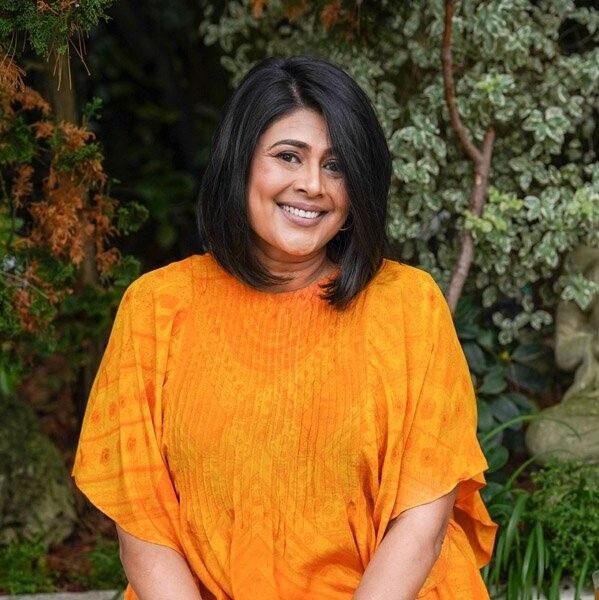 NISHTHA PATEL
Nishtha helps patients regain their health after years of misery resulting from various ailments and diseases. Using integrated Functional Medicine and Nutritional Therapy, she helps people overcome their health problems by identifying and treating the root cause. Her speciality is in gut related problems, which include Ulcerative Colitis, Diverticulitis, Crohn's Disease an IBS.
HEALTHY GUT BLUEPRINT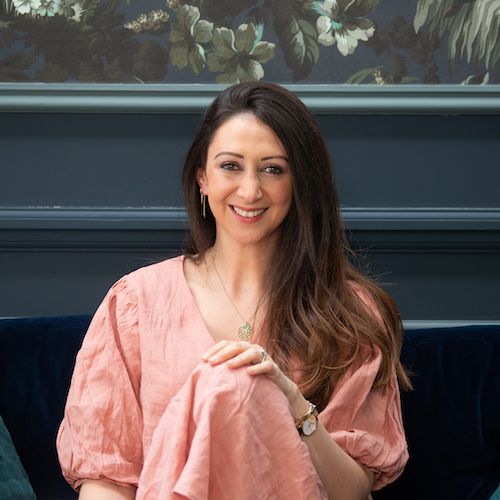 LAUREN VAKNINE
Lauren is a health writer, holistic health coach, speaker & activist, and at 23 months old she was diagnosed with juvenile rheumatoid arthritis. By 18 she was in a wheelchair and on chemo, and at 29 she went into remission. During these years, Lauren undertook intensive self-study, where she used a root-cause, integrative, mind-body approach to get her body back to health. Lauren now spends her time helping others with health problems.
OVERCOMING CHRONIC DISEASE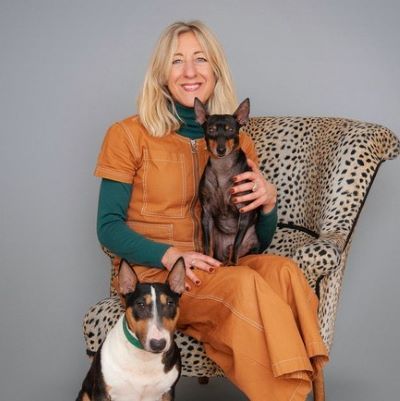 ANNA WEBB
Anna is passionate about natural healthcare and studied with the College of Integrated Veterinary Studies. Combining her Psychology degree, Anna offers a holistic view to help dogs and their owners, fusing training and behaviour, environmental factors and natural nutrition. Anna is co-host to the only weekly radio 'slot' dedicated to dogs in Europe, BBC Radio London's 'Barking at the Moon'.
3 PILLARS TO HOLISTIC PET HEALTH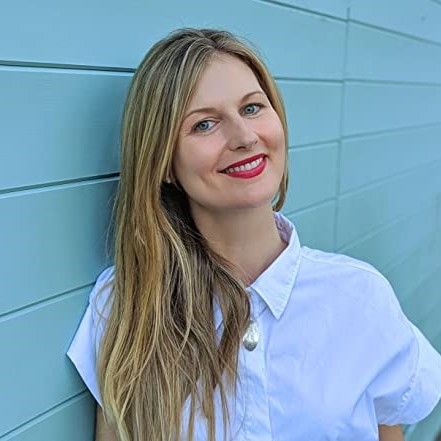 DR. DANI GORDON
Dr Dani is a London based double board certified doctor and world leading expert in CBD, cannabis medicine and mental wellbeing. She trained the UK's first cannabis physicians, developed the UK's first physician training program and helped set up the UK's first cannabis clinics. She speaks internationally on cannabis medicine and has spoken at the UN and lectured at universities. Her first book 'The CBD Bible' was published internationally and her 2nd book 'The Resilience Blueprint' will launch in 2023.
HARNESSING CBD & CANNABIS MEDICINE
LISE HANSEN
Lise Hansen (alternative-vet.co.uk) is a veterinary surgeon and a classical homeopath. Lise opened her first homeopathic referral practice in London in 1998 and has been focusing on the homeopathic treatment of chronic problems in dogs, cats and horses ever since. Apart from homeopathy, her passion as a vet is revisiting the lifestyle choices we make for our animals, looking at vaccinations, neutering, diet, parasite control etc.
HEALING YOUR PET WITH HOMEOPATHY
LYNNE MCTAGGART
Lynne McTaggart is the award-winning author of seven books, including worldwide bestsellers The Field, The Bond & The Power of Eight. She is also editorial director of the international magazine What Doctors Don't Tell You & consistently listed in the Watkins' annual list of the 100 most spiritually influential people in the world.
YOUR MIND: THE GREATEST HEALER
HAYLEY MILLER
Hayley runs Paws and Restore Canine Massage based in Twickenham and offers a visiting clinical canine massage therapy service in the comfort of your home. Because she knew humans respond well to massage, Hayley wanted to extend her skills and give something back to dogs. She studied Canine Anatomy and Physiology, 4 disciplines of massage, and has completed over 900 hours of practical work over two years.
CANINE MASSAGE & PET PAIN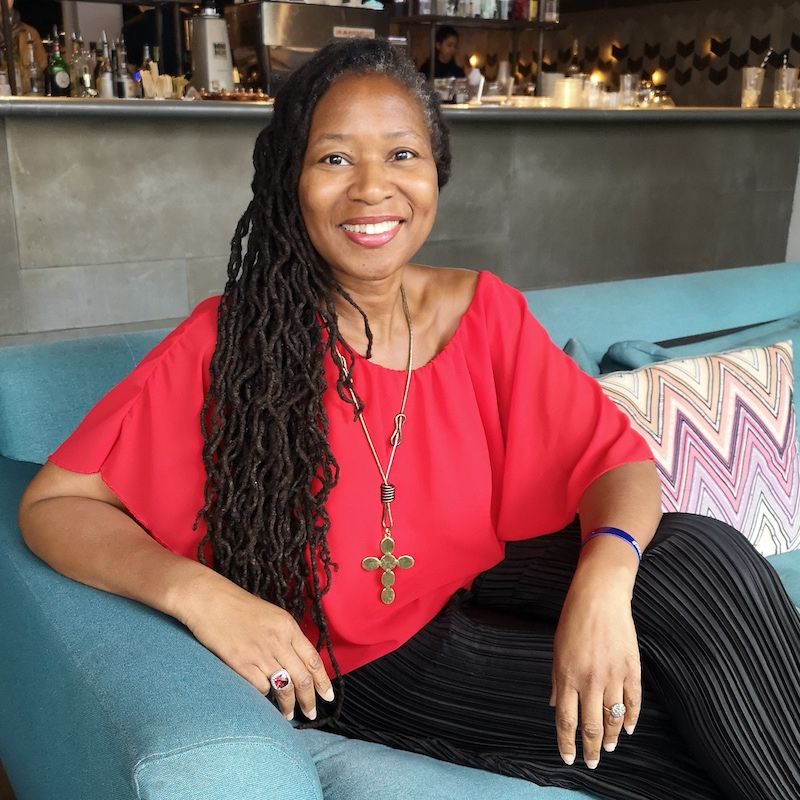 MARILYN DEVONISH
Marilyn Devonish is a Certified Trainer of NLP, Timeline Therapy, and Hypnosis. Certified PhotoReading™ Instructor, Huna Practitioner, Business Graduate, Corporate Trainer, Prince2 Project Manager, and has been a Specialist Remote Working Implementation Consultant since 2003. She is also a freelance writer, Mental Health First Aid Trainer, and multi-disciplinary therapist.
HEALING THE THYROID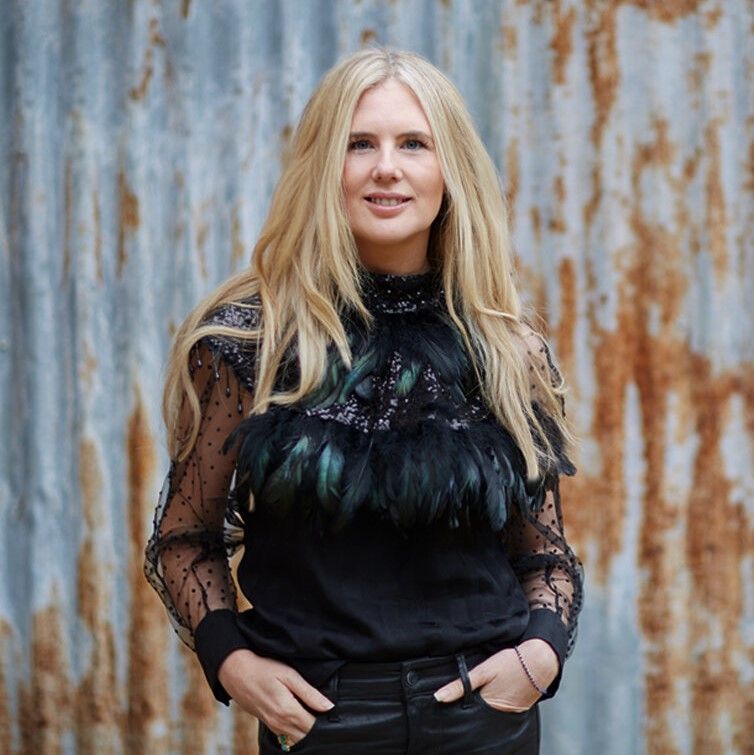 POPPY DELBRIDGE
Creative Businesswoman, award-winning professional coach, and "the woman taking over tapping" (The Evening Standard) Poppy Delbridge creates a special kind of transformation in the lives of those she works with. Her pioneering and proprietary techniques are found within Rapid Tapping®, part of the leading manifestation house, used by some of the world's most influential brands and people.
TAPPING YOUR WAY TO HEALTH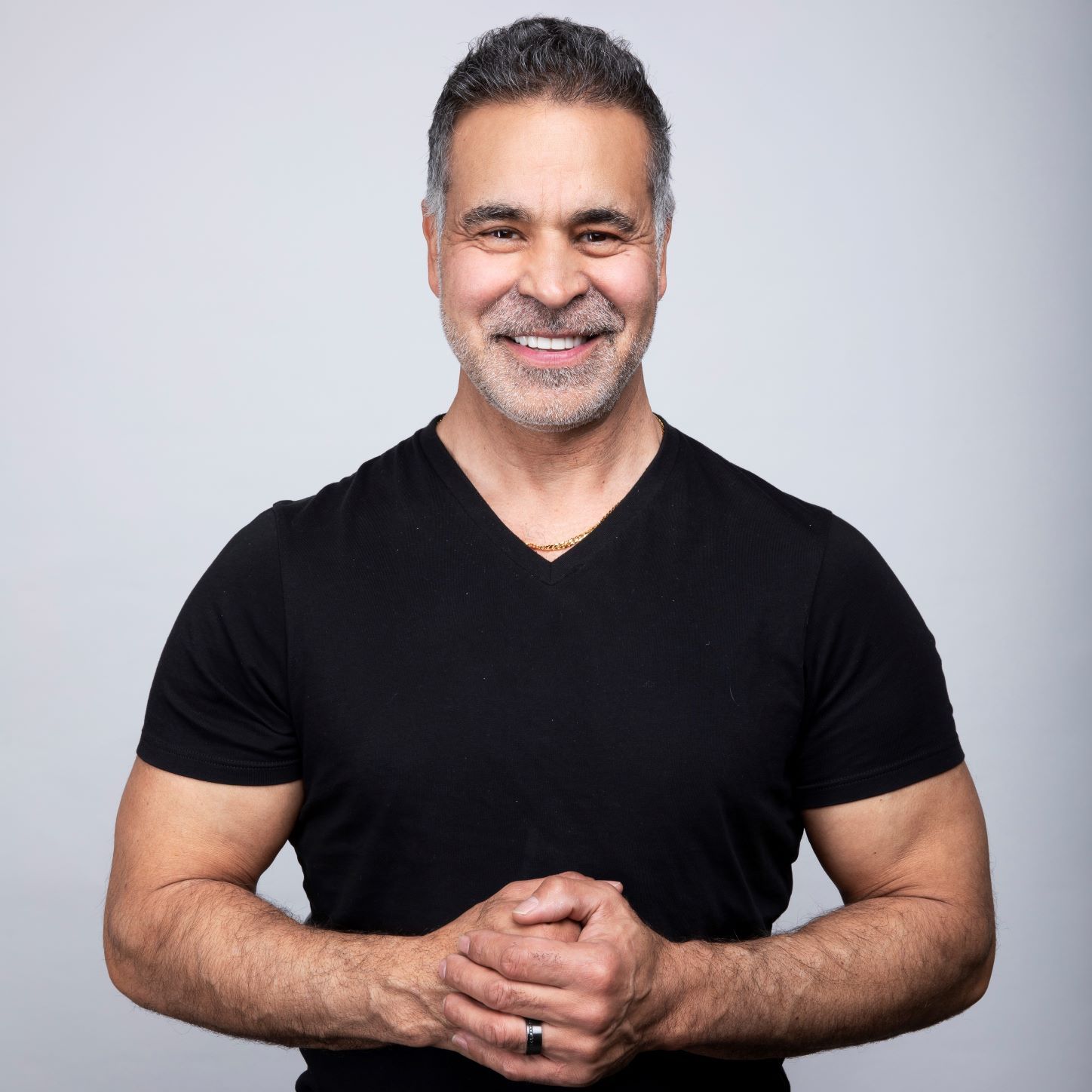 MAS SAJADY
Expert in Spacetime & How It Affects the Human Potential

Mas has changed everything we know about human transformation. Using unprecedented knowledge and abilities gained from two near-death experiences, Mas has helped hundreds of thousands throughout the world transform in record time.
BECOMING AGELESS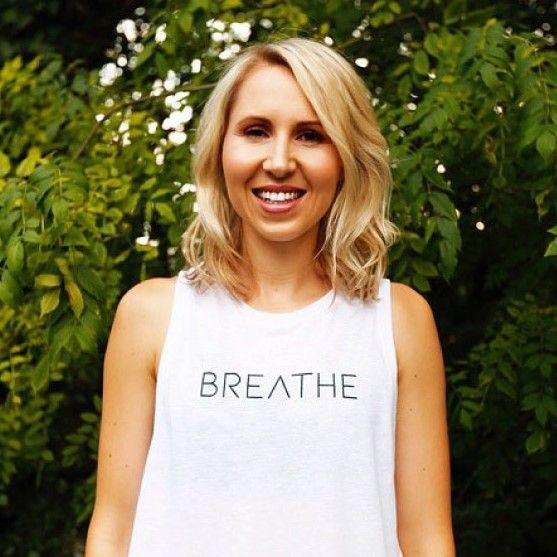 GEORGIA LENNARD
Georgia Lennard is a registered Nutritional Therapist (NT) with a special interest in reversing thyroid and gut disorders. She works alongside her husband, Simon in their health company, Beyond-Balance. Her mission is to equip people all over the world to achieve optimal health and to be empowered in managing their thyroid and gut health.
HEALING THE THYROID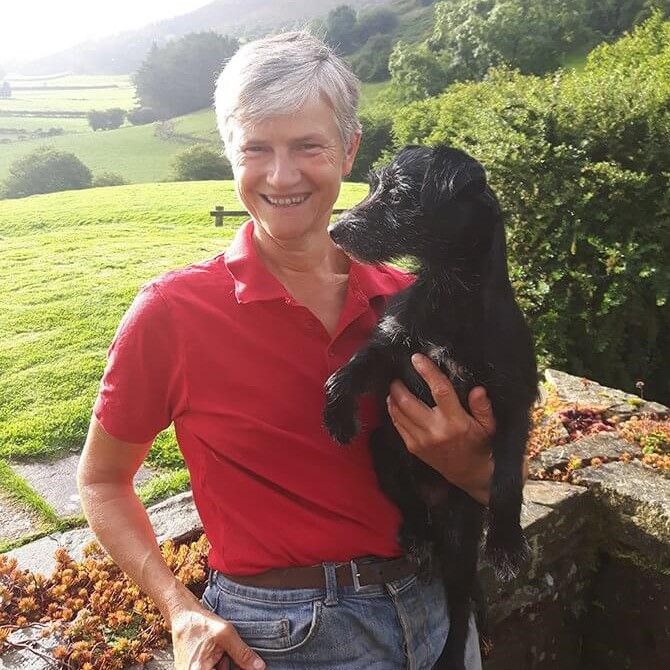 DR. SARAH MYHILL
Dr. Myhill worked in the NHS from 1981 to 2000, since which she has been an independent doctor. Her speciality has become the treatment of chronic fatigue through diet, nutritional support and lifestyle changes. Dr. Myhill is a noted expert on vitamin C and other natural virus killers, and an advocate of micro-immunotherapy - a treatment designed to coordinate the body's own immune system communication and actions.
RECOVERING YOUR ENERGY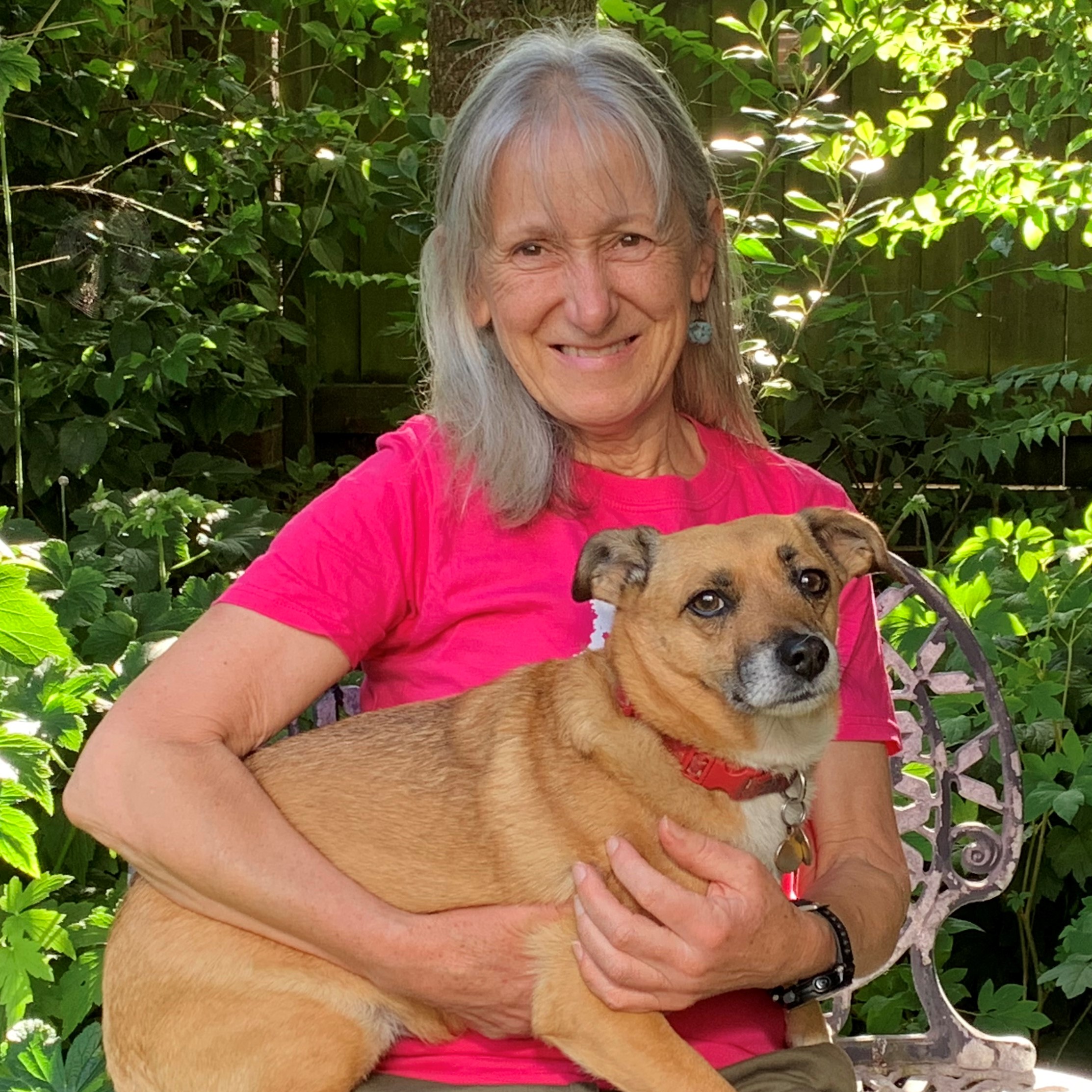 SANDRA HOOD RD
Sandra has a degree in dietetics from Leeds Metropolitan University & worked as a Diabetes Specialist Dietitian for the NHS. Sandra continues to be an employee of the Trust as a bank dietitian & is an Honorary Nutrition Advisor to the Vegan Society. Her first book, Feeding Your Vegan Infant – with confidence, was published by the Vegan Society in 2005 and she has had articles published in magazines and contributed to many clinical publications.
PALEO VS. VEGAN
Excellent show! Well done, can't wait for the next one!
- 2020 Attendee


You guys rocked it! Thank you for all your effort and an incredible event. Here's to the next one!
- 2020 Attendee


This is the best health show ever!
2020 Exhibitor


Thank you Get Well and all the exhibitors and speakers. Loved the Show. Incredible experience. The discussions and Q&A's excellent.
- 2020 Attendee